Olympic Betting Time Differences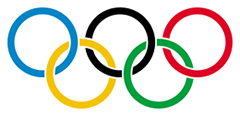 Punctuality is important in the sports betting world. In fact, timing is pretty much everything. However, when it comes to international events like the 2018 PyeongChang Winter Games, it's even more so. In other words, if you bet on the Olympics, you have to be on time, and that needs to be your primary consideration. Remember, PyeongChang is between 14 and 17 hours ahead of the US, so almost all of a given day's action takes place when most Americans are either winding down or already fast asleep.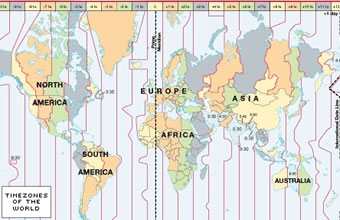 Seasoned sports bettors at legal betting sites know this, of course, and they've long since adapted to the challenges. To stay on top of things, they read live wire news reports, watch Internet streams of local action, and make their legal online sportsbook picks hours or days in advance. New bettors to sites like Bovada and Bet365 would do well to mimic these tactics, as – with so many time-delayed replays on American television – beginners might find themselves confused and misled about when exactly they need to place their bets. Still, once you get the hang of wagering in advance, Olympic gambling becomes as simple and straightforward as wagering on any other sport.
Just remember, with 2018 PyeongChang Winter Olympics betting, if you're a day late, you will be a dollar short.
BEST LEGAL ONLINE SPORTSBOOKS + SPORTS BETTING SITES